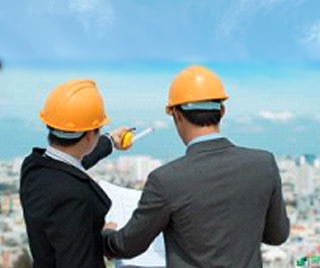 Services & Others

Petrochemicals
We are marketing agents of Reliance Industries Ltd. for export of Polymers. Reliance Industries is a US$ 20 billion company and one of Asia's largest manufacturers of Polymers. Using Unipolar gas phase process with catalyst and product technology of Shell, we offers a wide range of homopolymer, random and impact copolymer grades.

Masterbatches
We can supply all kinds of Color and Additive Masterbatches, Engineering Plastics - Blends and Alloys, and Chemicals that are used in plastic manufacturing from the largest companies in India.

Pharmaceutical
We supply packaging material and bulk drugs to Pharmaceutical companies such as collapsible aluminum tubes and plastic tubes.